The Apple iPhone 14 is due to launch soon with time ticking down to the phone's official approximate launch date which is due to be announced by Apple soon. Here at Mobile Phone Insurance Direct we are ready to help you protect your new iPhone as soon as it's in your hands with our comprehensive iPhone 14 mobile phone insurance. Watch this space for news and updates for Apple's new flagship phone for 2022.
What We Know
As ever rumours for the Apple iPhone 14 are rife, with educated guesses and internal leaks taking the forefront of the discussion. The CEO of Apple, Tim Cook has been rumoured to be revealing a brand new iPhone operating system that will change the way users interact with their favourite devices and could cause quite a stir.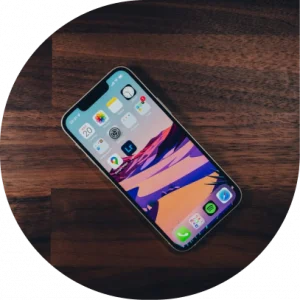 Another rumour is the possibility that the iPhone 14 will lose the notch and instead feature a hole punch style camera which will split opinion from the display purists no doubt. One very strong consensus that is worth taking note of is the price point the phone will be released at, a rise in chip prices worldwide due to a shortage may be a contributing factor, but as we all know Apple product consumers are not ones to shy away from paying a premium which we would say Apple are well aware of.
In terms of the line-up it looks a lot like the iPhone 14 will drop the iPhone mini from it's line-up with it being the less popular device for the iPhone 13 generation.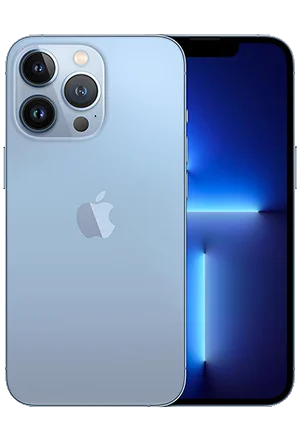 Price
As mentioned pricing is due to increase with this iteration of the iPhone 14, as soon as we know what those price points will be we will update our pricing to reflect the cost of iPhone 14 insurance and iPhone 14 insurance excess.